Ticinese, un nuovo mondo
Ticinese, a new world - Scenery
It is the story of an explorer (Cristoforo Colombo) who wants to go to Milan.
When he arrives in the district "Ticinese", he believes to have lost his way because he thinks that the realities seen with his spyglass can not exist in a big city like Milan.
When he lands at the Darsena port, he is invited to the big dinner of the district.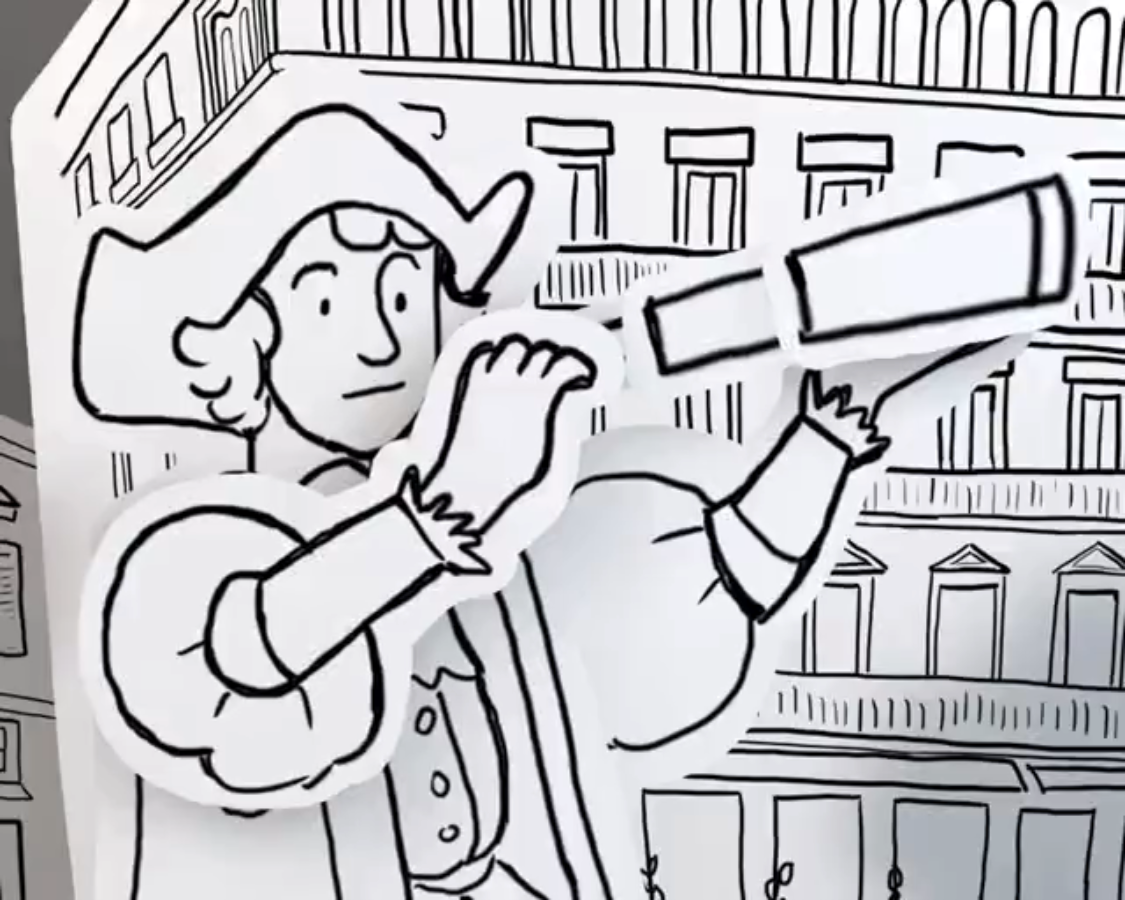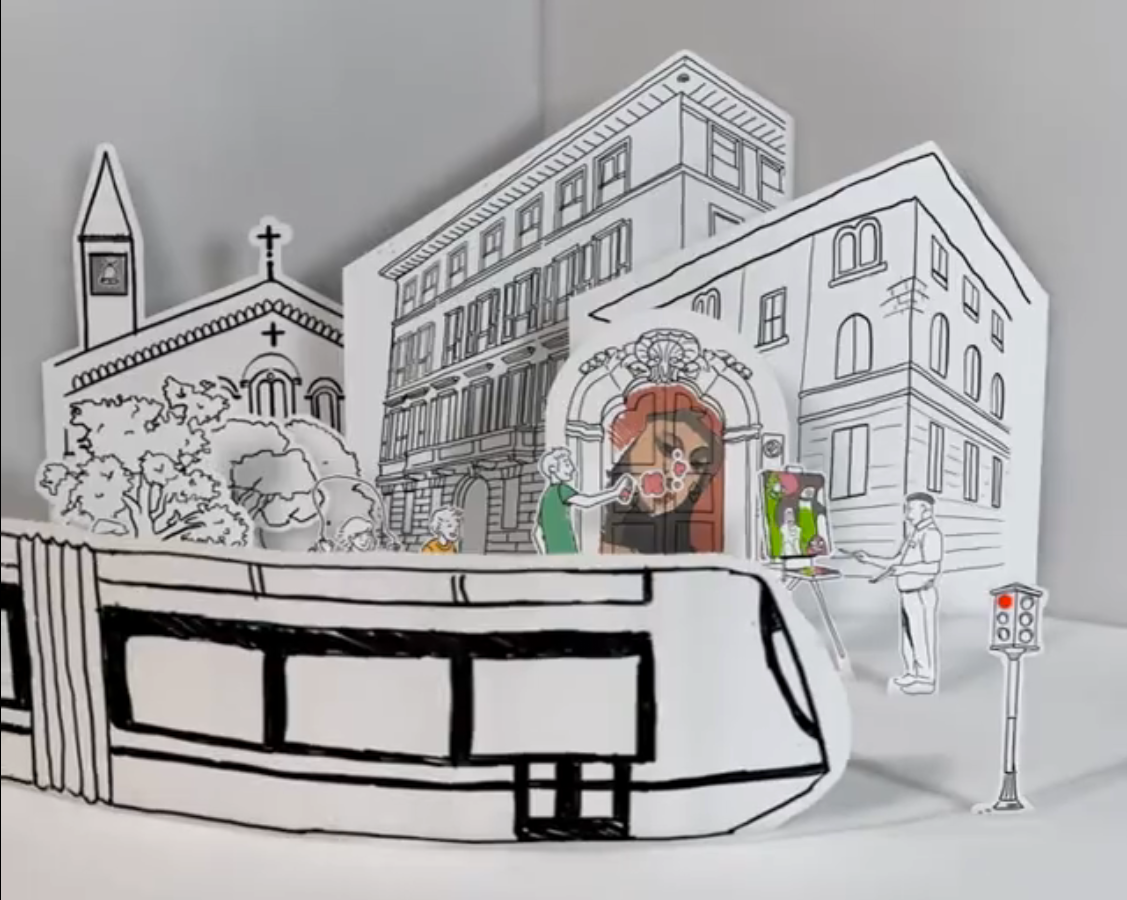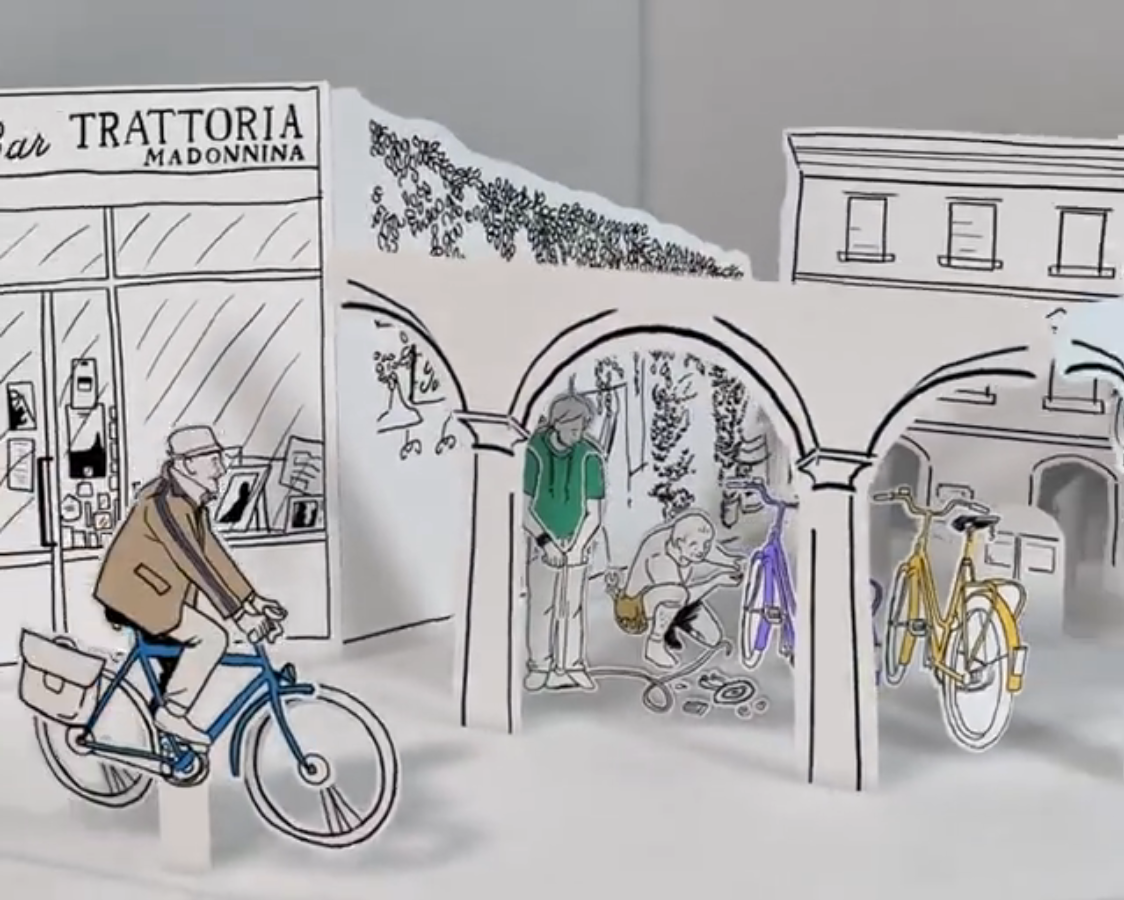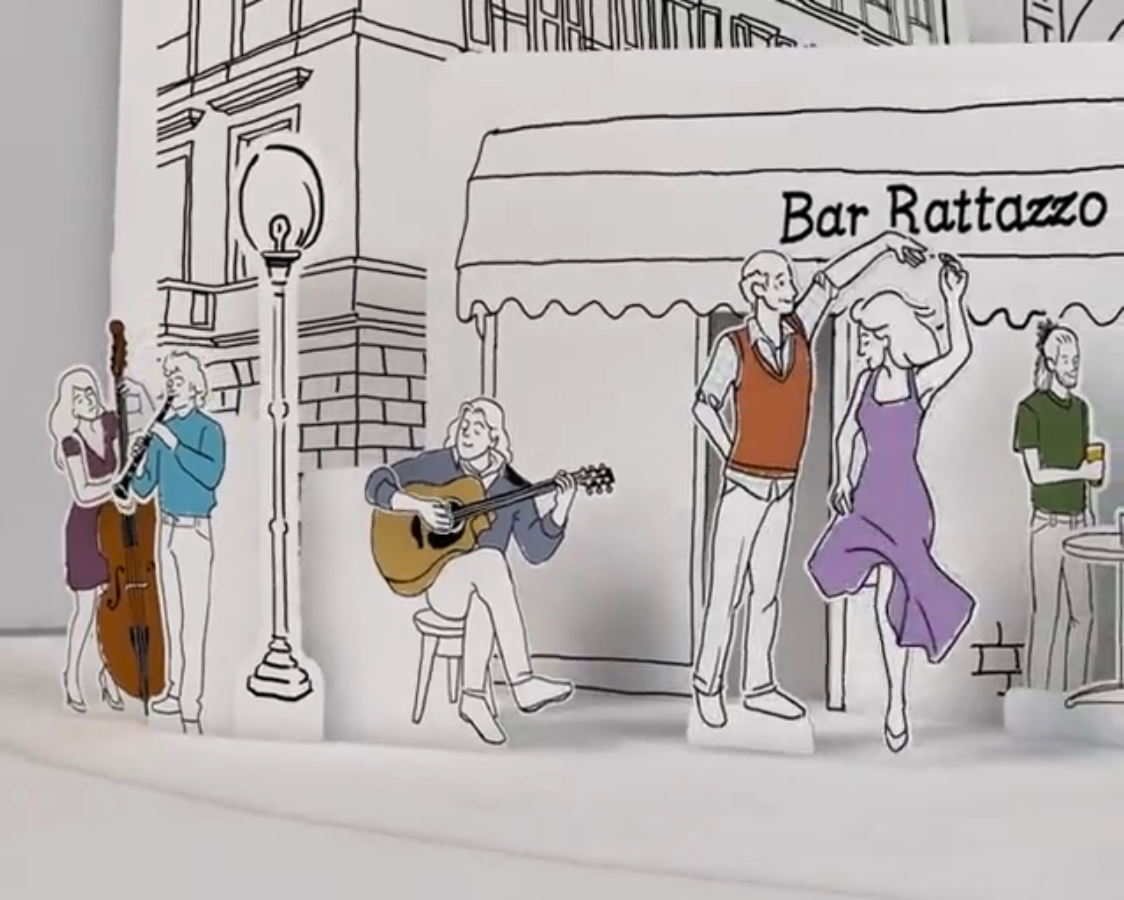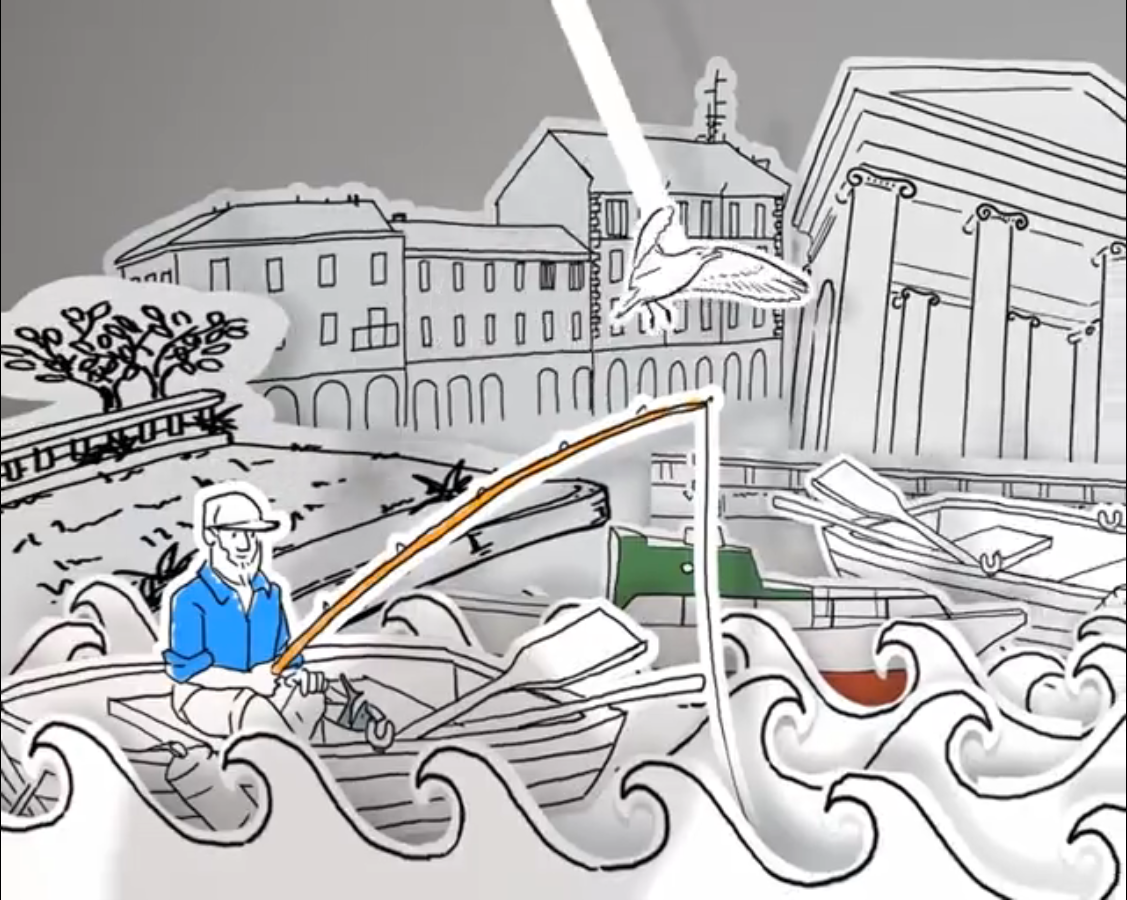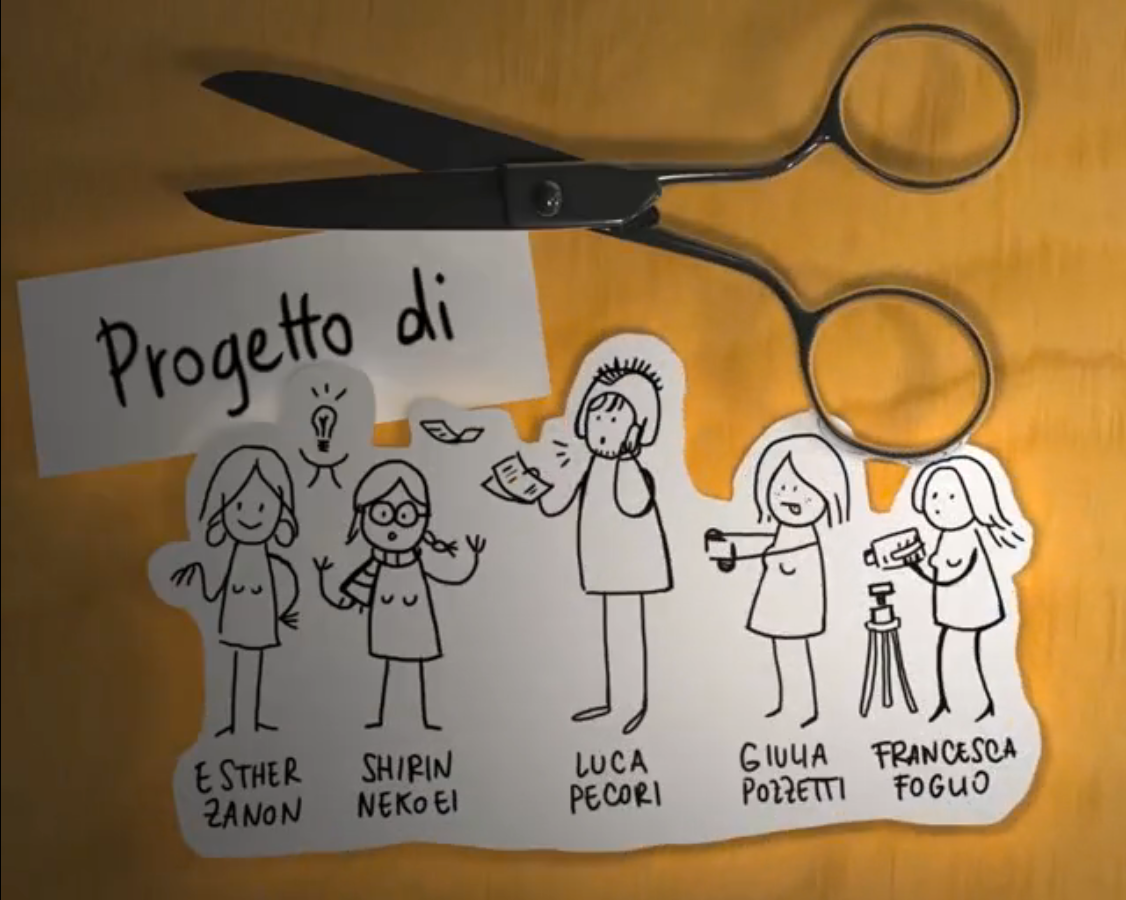 A.Y 2010/2011
Politecnico di Milano
LM Communication Design
Lboratorio di Sintesi Finale "Immagina Milano"
Professor: Paola Bocci, Maria Luisa Galbiati, Katia Goldoni,
Walter Mattana, Francesca Piredda
Tutor: Mariana Ciancia, Marco Ronchi
"Ticinese, un nuovo mondo"

Team: Francesca Foglio, Shirin Nekoei, Luca Pecori, Giulia Pozzetti, Esther Zanon